Live Bands
If you are looking for that perfect combination of KC's best DJs and one of the best live bands for hire in Kansas City, then you want to book our Deluxe DJ/Band Package.
Now featuring The Mikey Needleman Band (MNB) booking over 150 shows each year and having performed for thousands across the mid-west over the past several years. MNB's song selection covers 7 decades of music that will keep your guests on the dance floor all night! Our DJs team up with the band to exceed your expectations by keeping a perfect flow for the evening from the moment your first guests arrive until the last song is played. No more having to choose between a Live Band and and a DJ. Get the best of both worlds!
This package is perfect for weddings, corporate events, proms, homecomings, and any occasion where you want KC's most versatile entertainment. Contact us today for availability and booking!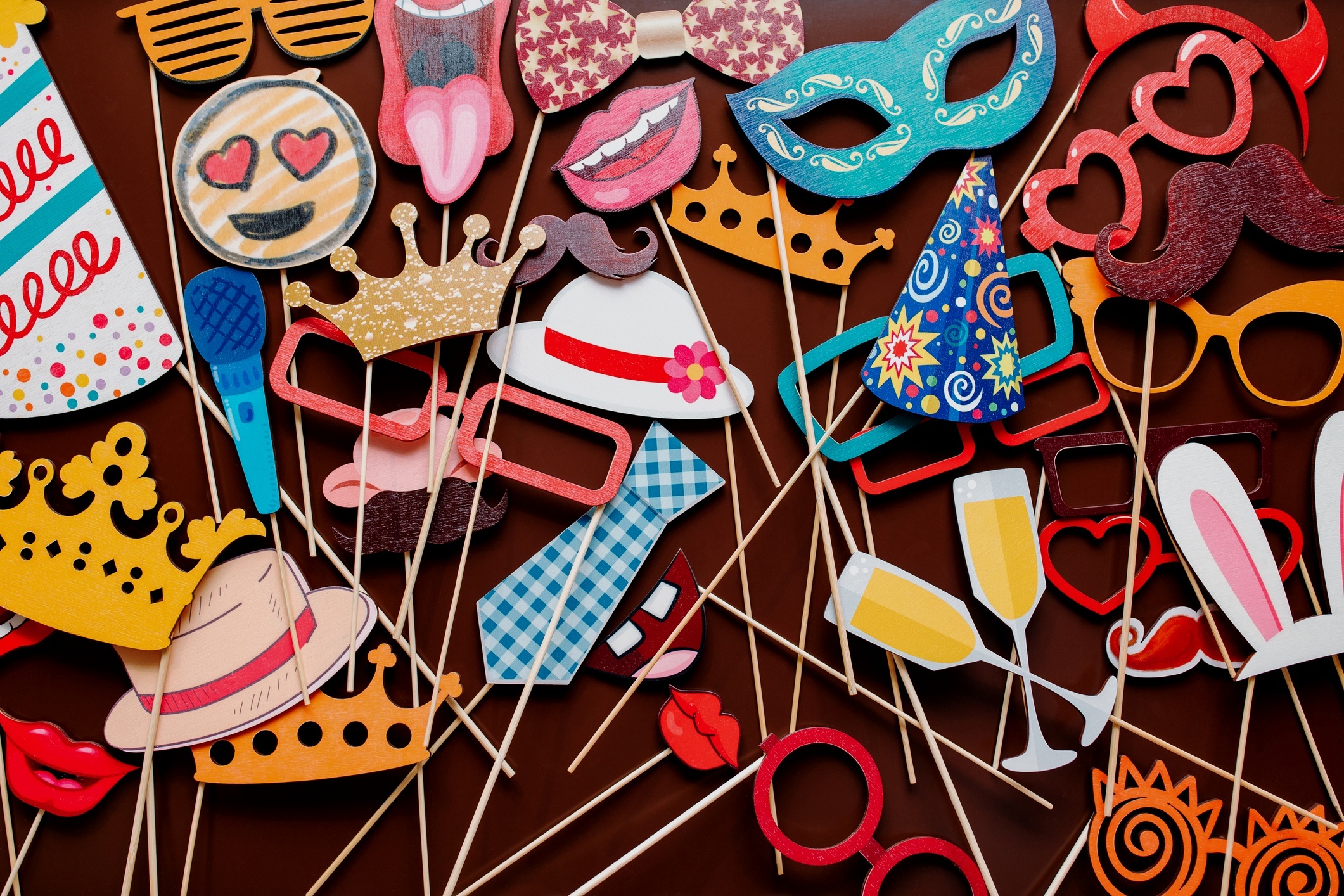 BFAME's photo booth delivers high-resolution prints with the latest technology. Our photo booths are always a crowd pleaser. Make your event stand out from the rest. Ask about our photo booth services! Weddings, corporate events, expos, school events & more!
Upgraded options include our Red Carpet or Mirror Me Photo Booths, which are modern open air style booths with a selection of backdrops, touch screens, and fun digital options to bring your pics to life including custom graphics, GIFs, and Boomerang effects. These interactive photo booths are a great addition to any reception or event!
Unlimited Customized Print Strips
Digital images and rights to print
Customized Scrap Book
Attendant to run the booth
Props to make things fun and exciting
A clean, sleek, modern booth that fits any venue
BFAME KC Video Mix Packages will give your event that extra flare by providing live video mixing combined with the sounds of our Elite DJs and a stunning visual that displays a creative video show! Perfect for proms, homecomings, weddings, corporate events, and much more!
Upgraded options include our brand new Video Wall Experience! This takes video production to a whole new level by providing your event with creative screen options featuring our state of the art LED technology. BFAME KC provides stage hands, AV technicians, and overall production services for all kinds of events!
Theater Production
Stage Shows
Fashion Shows
Grand Openings
Corporate Events
Holiday Parties
Red Carpet Lighting
School Events
… and many more!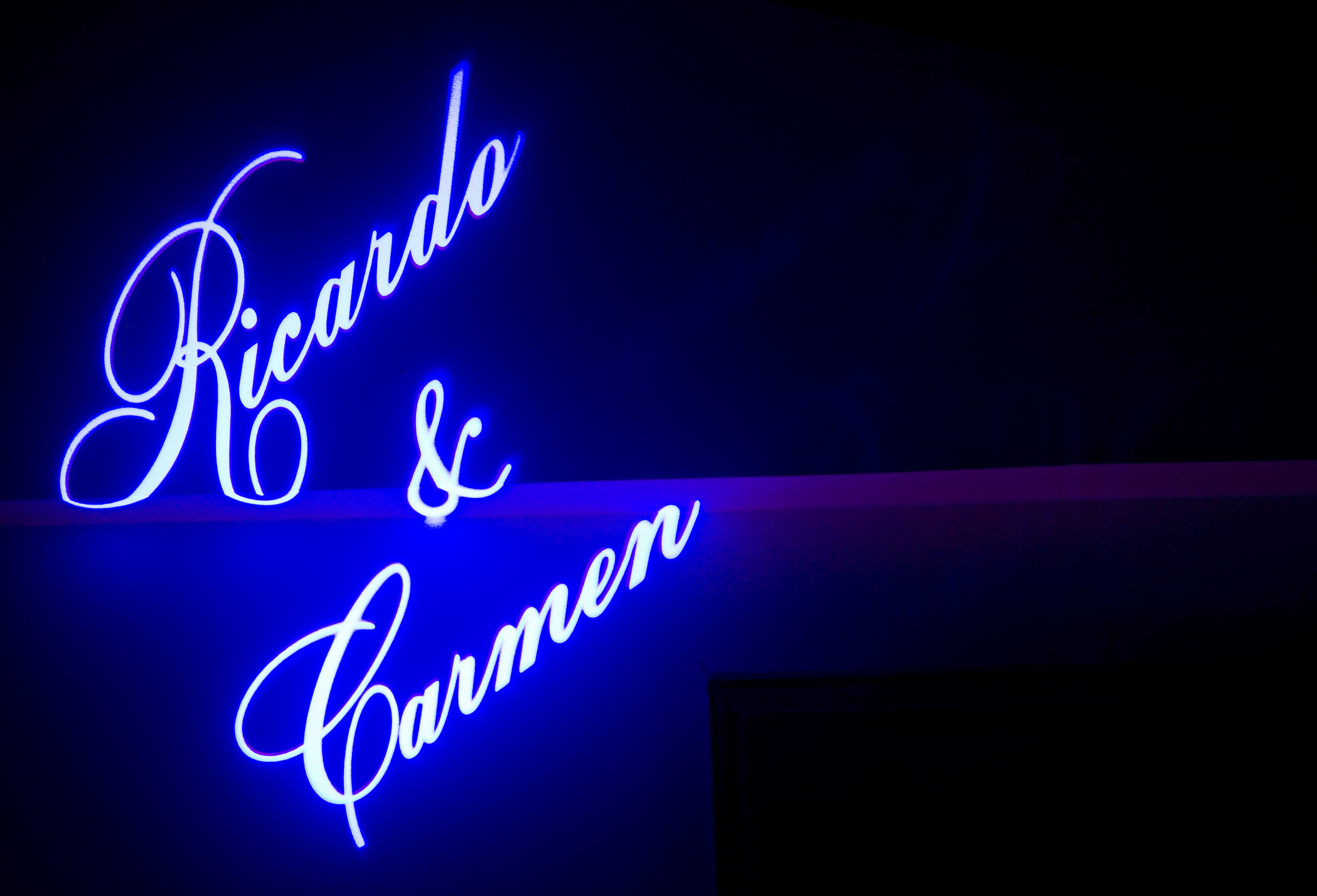 BFAME KC is all about customization for your event. Nothing personalizes the production better than our custom monograms and gobos. We can design the perfect monogram for your wedding and have it projected perfectly to fit your venue. Or have us design a gobo with your company logo to really brand your next corporate event. No matter the style, font, color, or theme you have in mind, we can make it special so that it stands out and makes the perfect statement. Ask us more about our custom monograms & gobos.
Featuring KC's Finest Performance Painter, Mike Debus. Mike is the real deal, he is a true artist, and his paintings are incredible! We have been honored to have the opportunity to work with Mike for several years and have seen masterpieces take place right before our eyes. This package combines our best DJ talent with an artistic performance like no other to create an image on the spot that is customized for your event. Whether it is a company logo for a corporate event, or a famous celebrity for a charity auction, Mike can paint an image within minutes that is authentic, creative, and one of a kind. With Mike's stylistic performance and artistry and our musical abilities to create a fun and exciting atmosphere, we are the perfect choice for any meaningful event! From working with KC Sporting, Nationwide Youth Rally Performances, and traveling to South Korea, we are the perfect team to make an impact. Contact us today for booking!